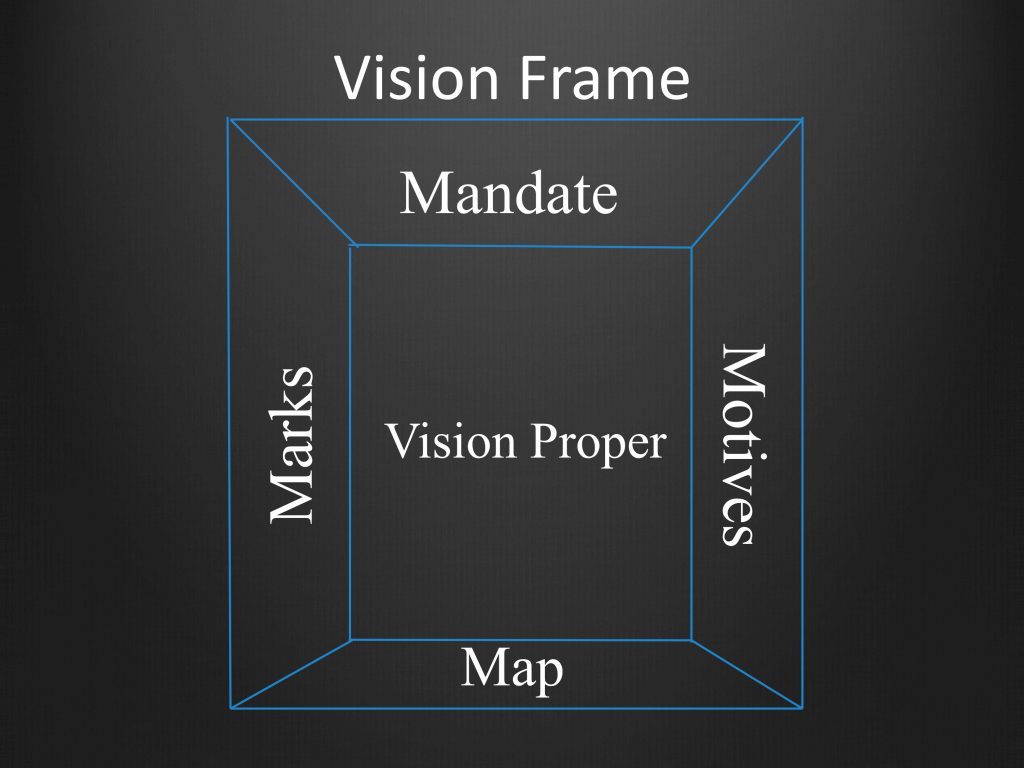 MANDATE – What are we doing?
The mission of Faith Lutheran Church is to follow Jesus in blessing the world with faith, hope, and love.
MOTIVES – Why are we doing it?
Jesus is our way, our truth, and our life.
We practice radical hospitality.
We value discipleship over membership.
We desire spiritual renewal.
We believe in community involvement.
MAP – How are we doing it?
Worship – Dynamic worship, rooted in our heritage, relevant to life today, expressed in a variety of styles, which glorify God and feed God's people.
Learning – Faith formation for people of all ages, grounded in the Bible, centered in our homes and in small groups, where people engage in caring conversations, family devotions, faith rituals, and service in the world.
Healing – Creating space and opportunity for people to experience God's healing presence, power, and provision.
MARKS – When are we successful?
Faith Befriends – Passionate and Personal Evangelism
Faith Breathes – Dynamic Worship
Faith Belongs – Relational Fellowship
Faith Becomes – Life-long Learning/Healing and Recovery
Faith Blesses – Extraordinary Generosity and Service