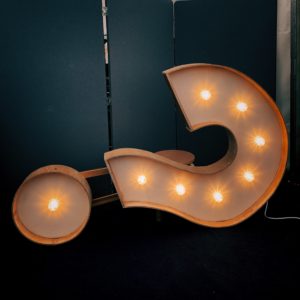 A message from Pastor Kerry,
I encourage you all to read the document prepared by our Church Council regarding their thinking about the issues around returning to public worship. To that, I will offer this:
For 33 weeks in a row now there has been a weekly conference call with local leaders from the medical, governmental, and faith communities. As of today, here are the significant local numbers that were presented to us:
The transmission rate (Rt) is 1.08 (it needs to be below 1.)
The positivity rate is 5.5% (it needs to be below 5 for three straight weeks.)
Current 7 day rolling average of new cases is 866 and it has increased every week for the past 7 weeks (it needs to be decreasing for three straight weeks.)
The hospitalization rate has increased by 10% in the last week alone and officials at the Texas Medical Center expect the REAL PEAK to begin in the 2nd week of December and to continue into the new year.All of this means that the local metrics tell us that we are not planning to reopen public worship. On a personal level, the local situation is getting worse and all of us need to return to the practices that marked the beginning of the pandemic. Especially during the Thanksgiving and Christmas holidays.
The lone bright spot on the horizon is that plans are already underway to make potential vaccines widely available as soon as possible. Realistically, that means that the majority of the general population will be able to receive a vaccine by June. Until then, we all need to pay special attention to the three W's: Wear a mask in public, Wash your hands frequently, and Watch your distance when with others.
Personally, every part of me wants to create a very special way for us to celebrate Christmas Eve. We are considering all of the options available to us but we are very cognizant that one of those options is to do it virtually rather than publicly. Unless we see substantial changes in what the experts are currently predicting, we will continue to exercise extreme caution.
Why? Because we love one another. Because no one is expendable. Because we trust that the ties that bind us can reach us as we do all that is necessary to stay safe even as we keep others safe.