FAITH CAMP 2021 – The Great Adventure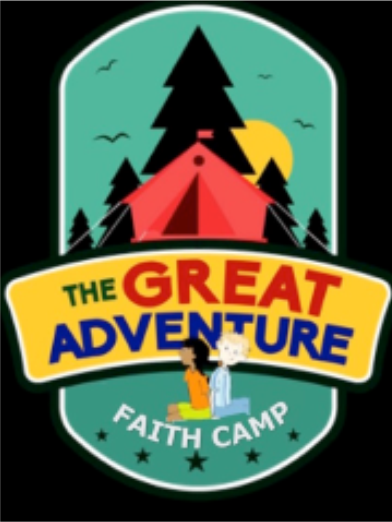 WEEK 1 – JULY 12-16, 2021
WEEK 2 – JULY 19-23, 2021

WEEK 3 – JULY 26-30, 2021
2021 Updated Registration Process:
January 1, 2021: Registration opens with 50 slots available per week. Any subsequent registrations will be placed on the waiting list.
March 1, 2021: Current COVID-19 trends will be evaluated, and more registration slots may become available. Any registrations on the waiting list will be officially registered, and the credit card on file will be charged the registration fee based on the date the registration was submitted.