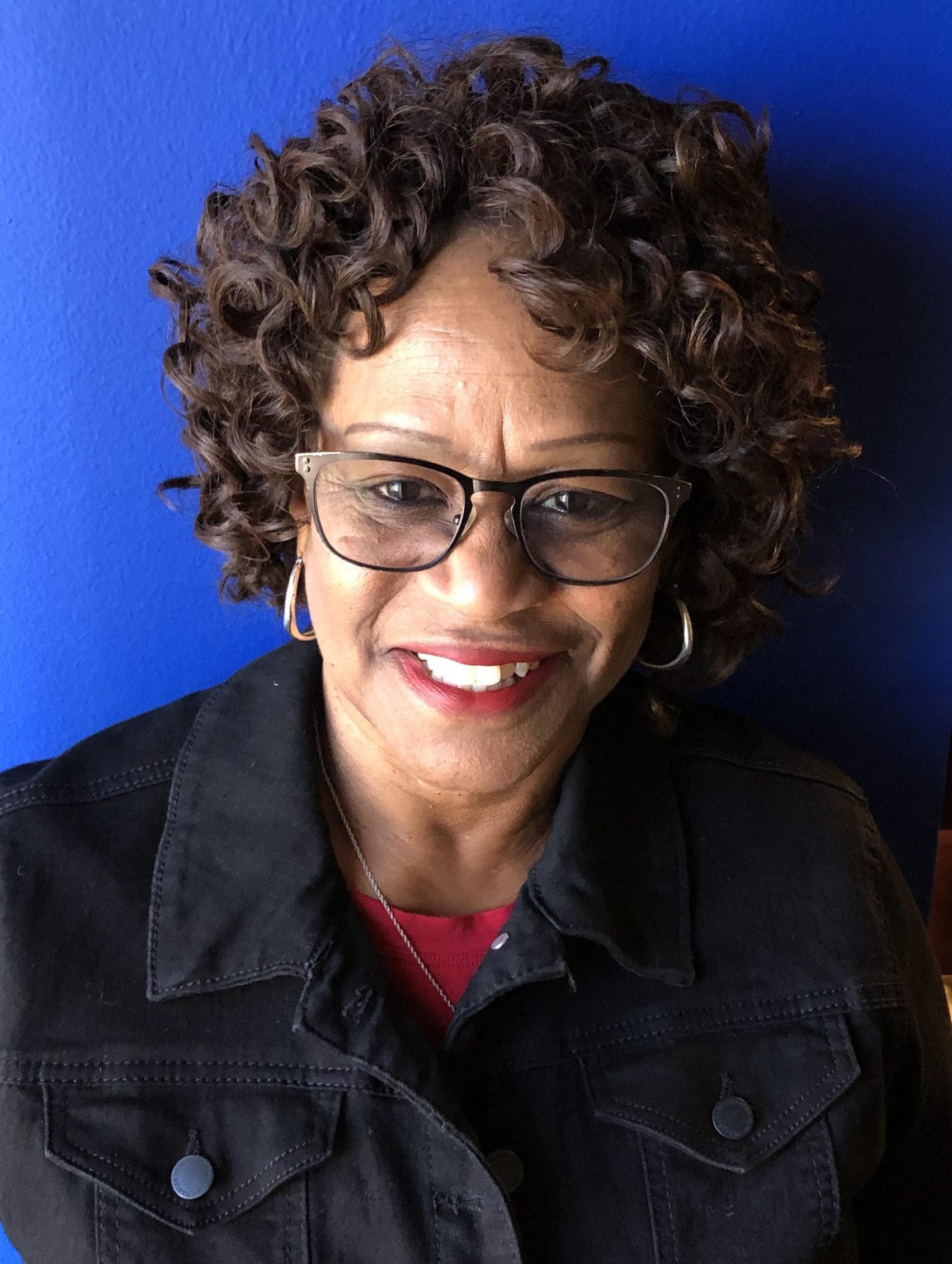 Patricia was born and raised in Shreveport, LA and moved to Houston shortly after graduating from Booker T. Washington High School. She has over 20 years experience in general office, accounting, and payroll services in the oil and gas industry. She has one daughter, Monique, and in her spare time Ms. Pat loves spending time with her grandkids, Keilee (12) and Kiya (9), as well as cherishing every moment with her mom, siblings, and extended family.
---
To contact Patricia Deckard, Office Coordinator
please use the form below.