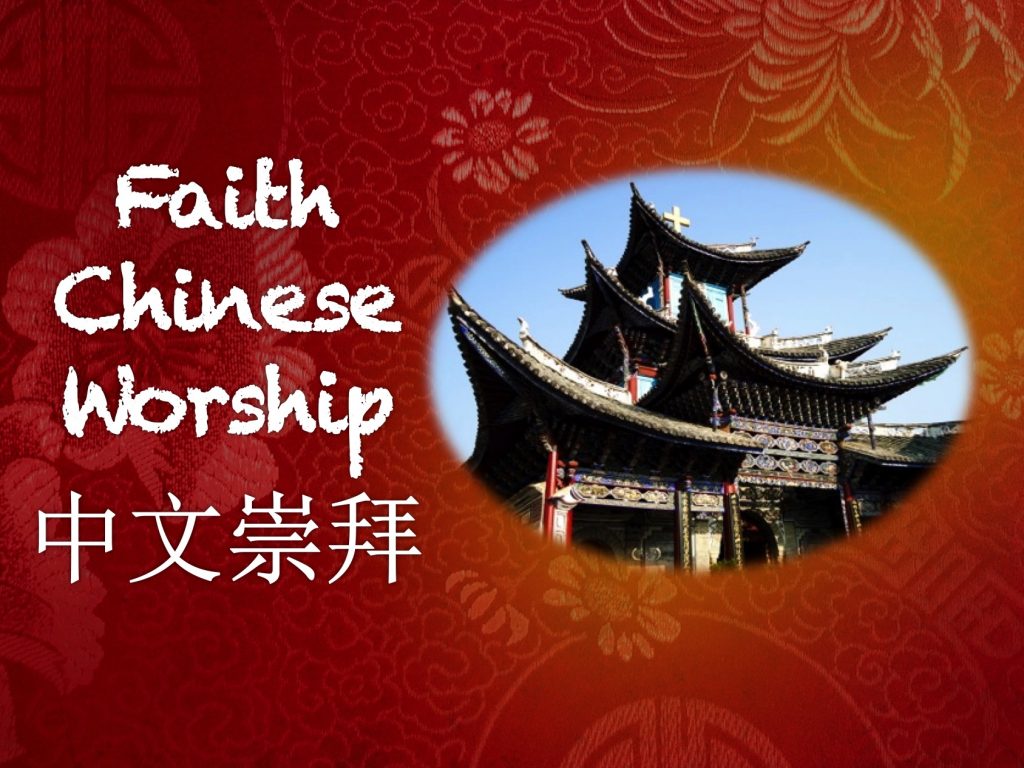 认识耶稣,人生祝福
To know Jesus, and be a blessing.
Sunday Schedule 
9:45 AM – Bible Study (Faith Center Community Room)

10:50 AM – Faith Chinese Worship (Faith Center Gym)
12:00 PM – Lunch (Faith Center Gym)
12:45 PM – Hymn Singing (Faith Center Community Room)
Every Sunday – Bible study, worship, and lunch. An intentional outreach ministry to the Chinese community with the gospel of Jesus Christ. The purpose of this Fellowship is to build trust, make connections, and promote mutual understanding. Together we will grow in Faith and make disciples.
For more information please contact Pastor Junfeng Tan.
---
ESL Classes
Faith Lutheran Church is now offering ESL classes to Chinese immigrants, with the emphasis on conversational English and English pronunciation. If you are interested in attending an ESL class, please email Pastor Tan.
---
Join Us!
---
Chinese New Year Celebration – February 7, 2014